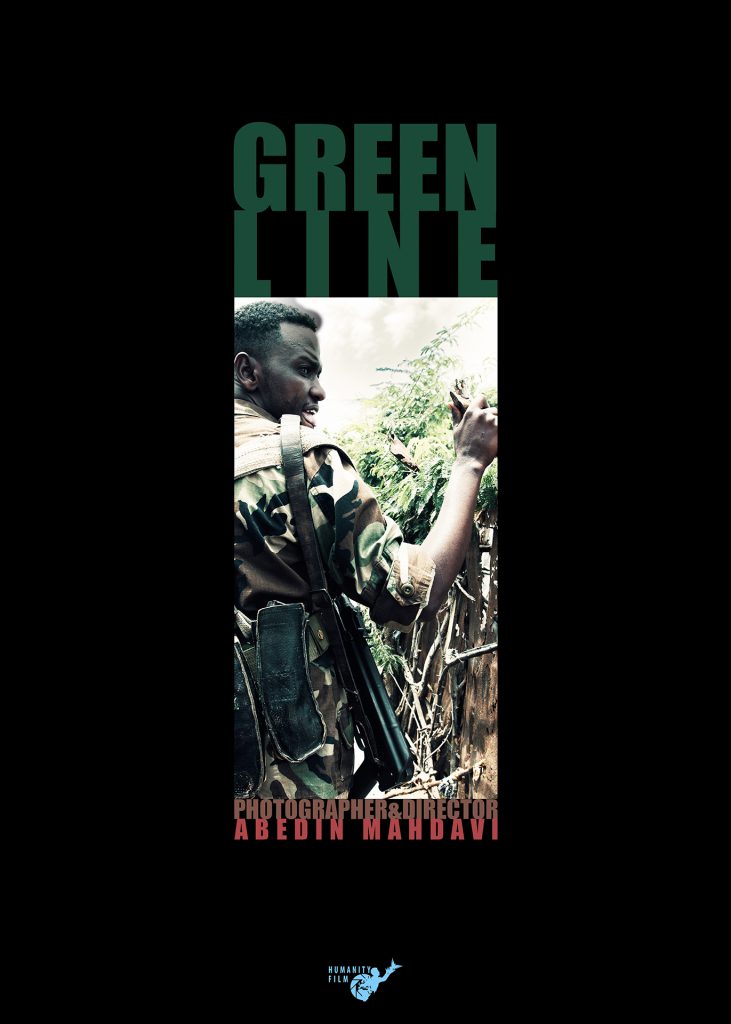 Green Line
Somalia is facing war and poverty for many years and the African branch of Al-Qaeda, Al-Shabab is their biggest problem nowadays.
Al-Shabab has occupied some regions in the country and is even controlling some parts of Mogadishu, Somalia capital, drawing a border between government forces and people called " The Green Line"
Production year: 2012
location of production: Iran
Film format: HDV
Duration: 72 minutes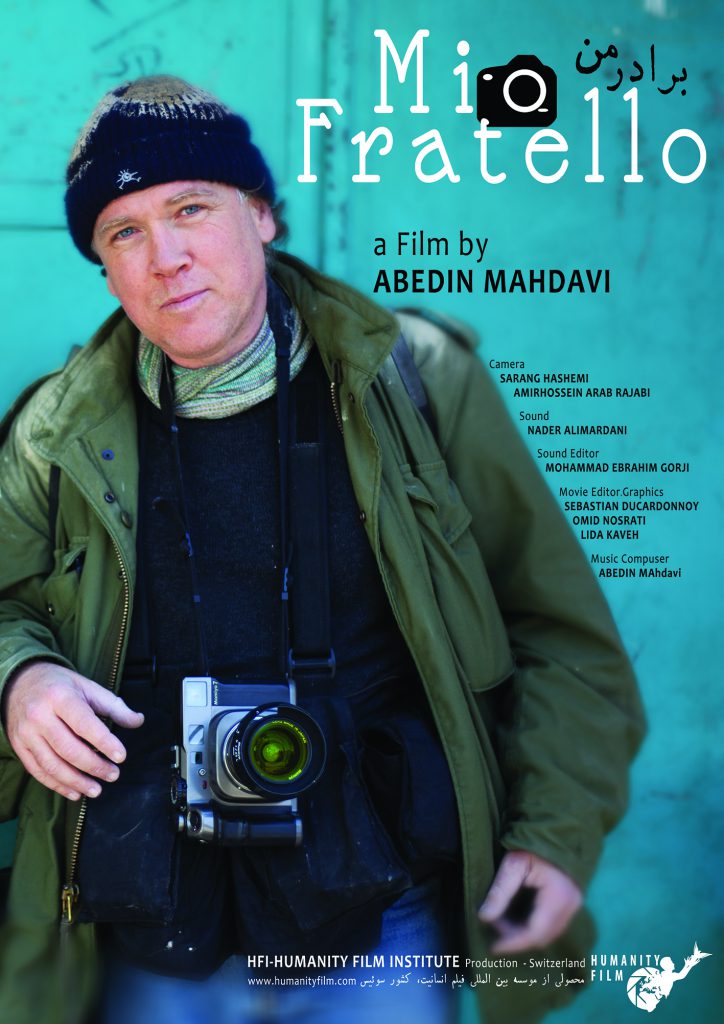 Mio Fratello
Gaetano Di Fillipo, prominent Italian photographer and journalist and professor of photojournalism in photography universities in Rome has worked with famous newspapers and magazines in the world such as Newsweek, AP, New York Times &… His friendship with Abedin led him to Iran to photograph Ashoura ceremony in Khoramabad,Lorestan. He has been doing photography and researching about religions for many years. Shia has become important and interesting to him that's why he is trying to reach a more complete cognition. He likes Iran and it's people much and believes western media is depicting a false image of Iranians to the world.
Production year: 2013
location of production: Iran
Film format: Full HD
Duration: 27 minutes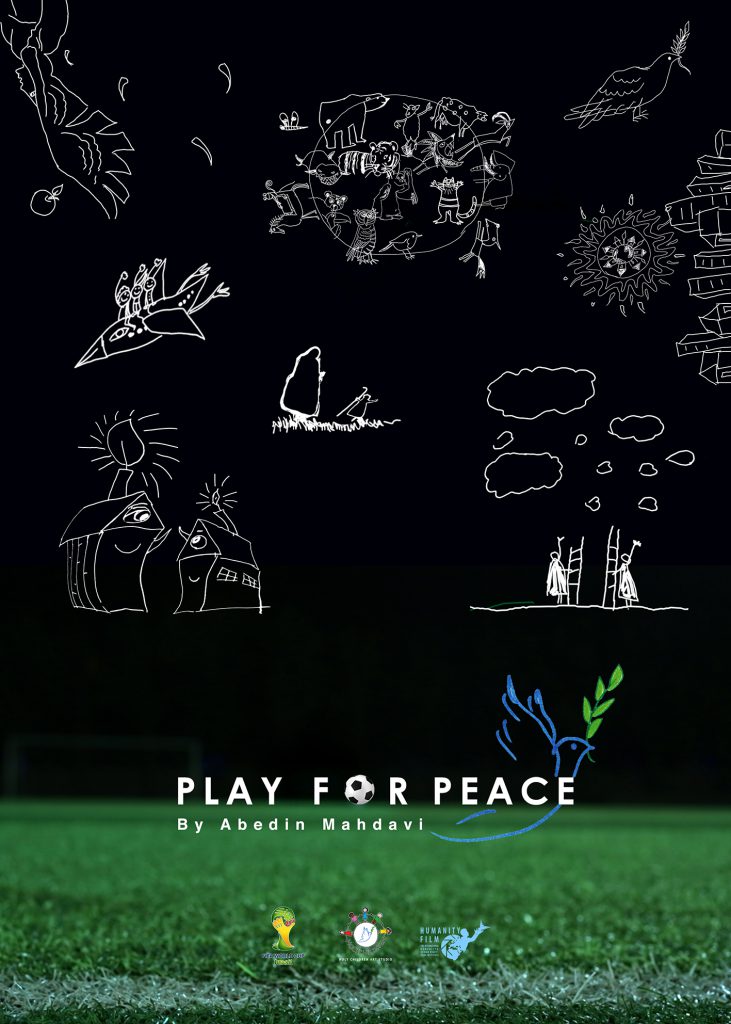 Play For Peace
In 2014, Abedin Mahdavi performed the idea of "Ball of Peace" with the signatures of Iran national football team members on a soccer ball. "Play for Peace" video clip, with the subject of under war children and world peace was directed with this ball and depicted Iran national football team with peace and love messages to the world in World Cup 2014, Brazil.
Production year: 2014
location of production: Iran
Film format: 2k
Duration: 6 minutes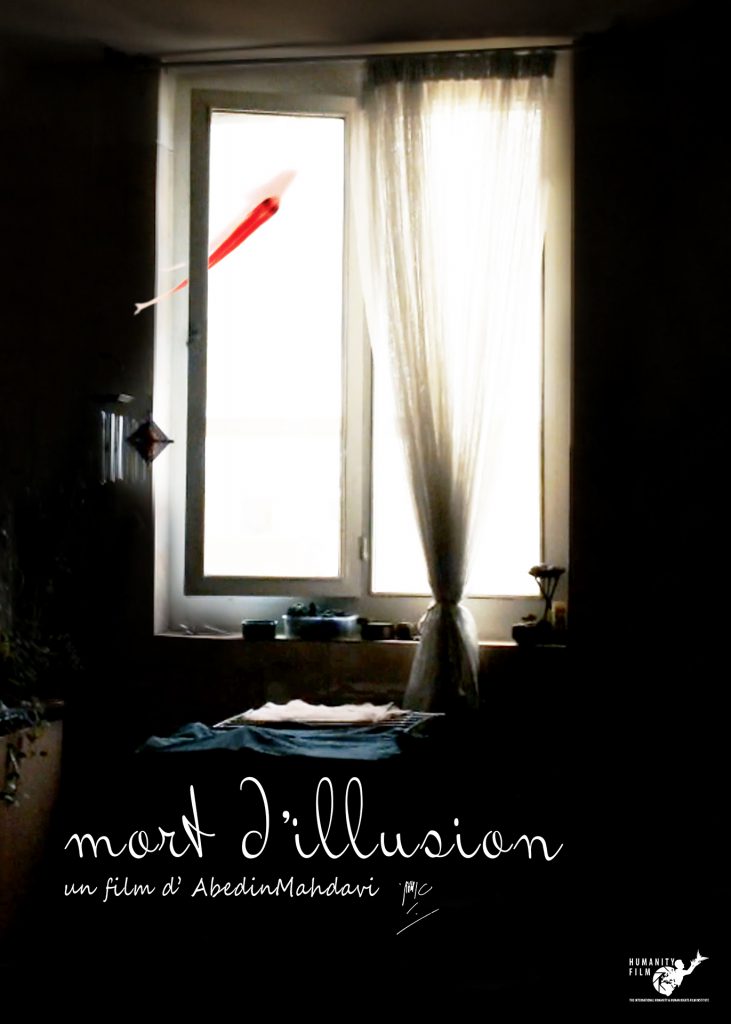 Mort d'illusion
This is the story of "Holy Children Art Studio" being shut down and forced to sell it's properties after 8 years of working about children and under war children due to the difficulties caused by art and cultural system in Iran. TAVAHOMMARGI  is the story of artists, forced to stop working or closing their art studios under the pressure of art and cultural system. In this film, TAVAHOMMARGI is the name of a particular mental illness, causing the artists to delude themselves into believing that they're dying very soon.
Production year: 2014
location of production: Iran
Film format: Full HD
Duration: 14 minutes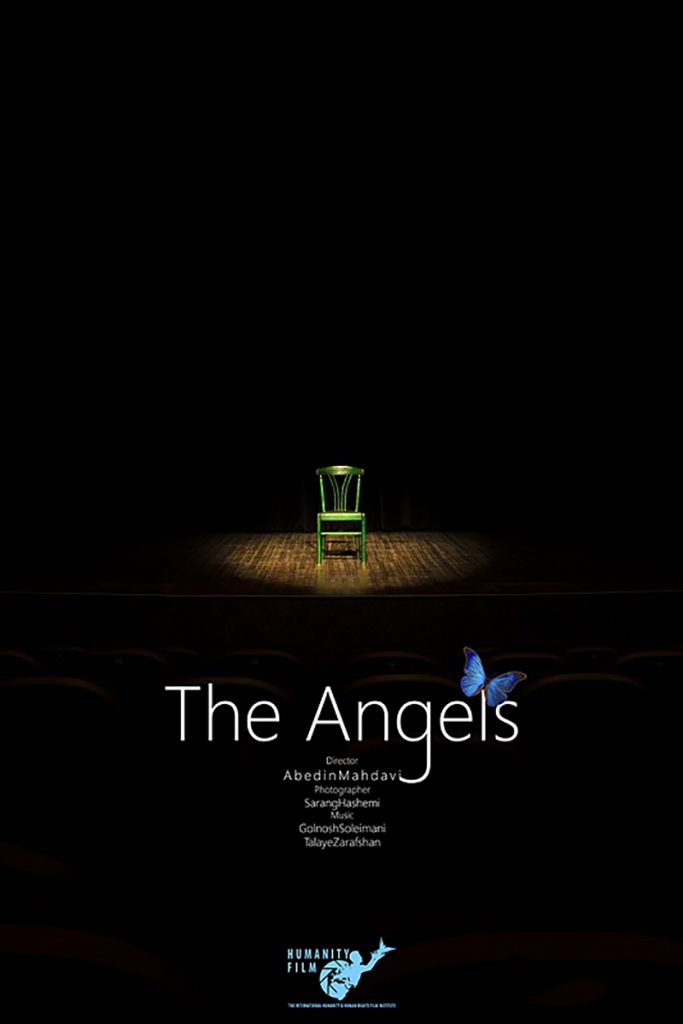 The Angel
Some of the Iranian residents of Sweden have established "Yari Association" with the help of Masoud Variani to take care of some Iranian children with financial or domestic problems. These children have never seen "Yari" members and refer to them as Angels.
Production year: 2015
location of production: Iran
Film format: Full HD
Duration: 9 minutes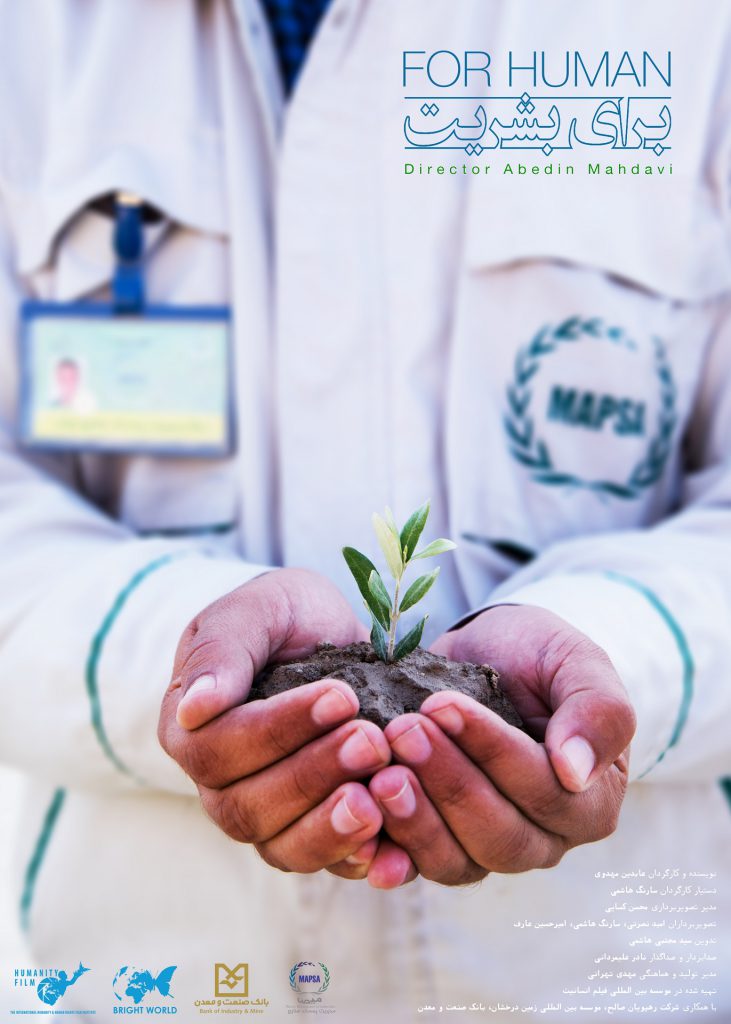 For Human
This film is about the biggest environmental project in Iranian private sector. Some young Iranian experts has put down waste carcinogenic with French technologies. It's the biggest site in Middle East and Asia and the third biggest waste incinerator in the world, built in the heart of Iran deserts.
Production year: 2016
location of production: Iran
Film format: 2K
Duration: 67 minutes