Studio News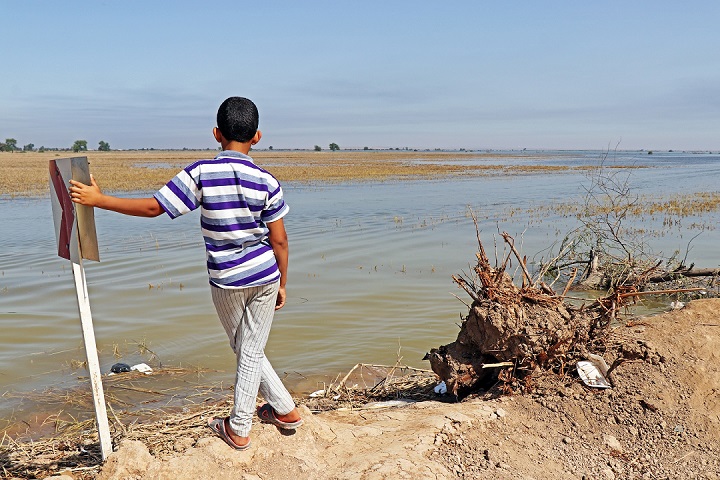 Iran school Kids
Iran school Kids, film documentary, directed by Abedin Mahdavi, independent war and crisis filmmaker filmed in recent flood events in Gorgan, Lorestan and Khuzestan provinces, completes technical steps at the International Humanities Film Institute's technical studio in Switzerland. And it was ready to be displayed.
The story of this work is the story of an Iranian photographer and filmmaker who has been present in more than seventeen war-torn countries and critical parts of the world, photographing various natural crises including the Haiti earthquake, the Pakistani flood, the Pakistan-Turkey earthquake, the famine in Somalia and Ethiopia, and The film has been produced and now his country is inundated with floods and he has been presenting with people's groups and volunteers since the first day of the crisis, focusing on their emotions and focusing on popular emotions and comparing popular groups and activities. Relief in this flood is in line with other major natural disasters in the world.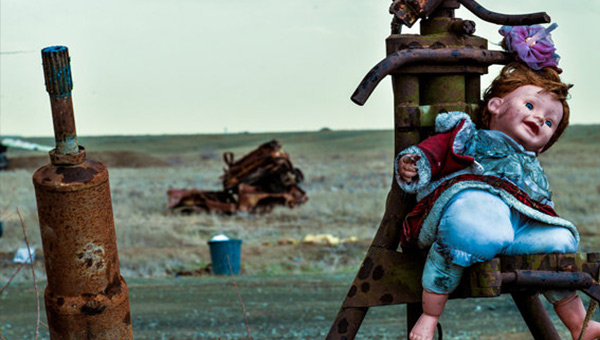 The Cage
The flick with a focus on Syrian children and the country's Kobani town has gone through 4 months pre-production, a Monday local media report said, noting it will go into the filming stage soon.
Kobani, alternatively spelled Kobane, is a Kurdish region that lies at the Turkish-Syrian border.
The pic will be shooting in Kobani, the report said.
Iran film 'the cage' is at the helm of Abedin Mahdavi who is a director and photojournalist zeroing in on war children and crisis. He has made at least 40 films about children in Iraq, Afghanistan, Pakistan, Sudan, Somalia, Haiti, Colombia and Ethiopia.
'The Cage' is about the rescue of a child based on several true stories in Syria Kobani and resistance against Daesh.